Five East Texas schools placed in the top 12 out of 120 schools at the Texas High School Bass Association state tournament at Sam Rayburn Reservoir.
Mabank was third, Bullard sixth, Lindale seventh, Arp eighth and Brownsboro 12th.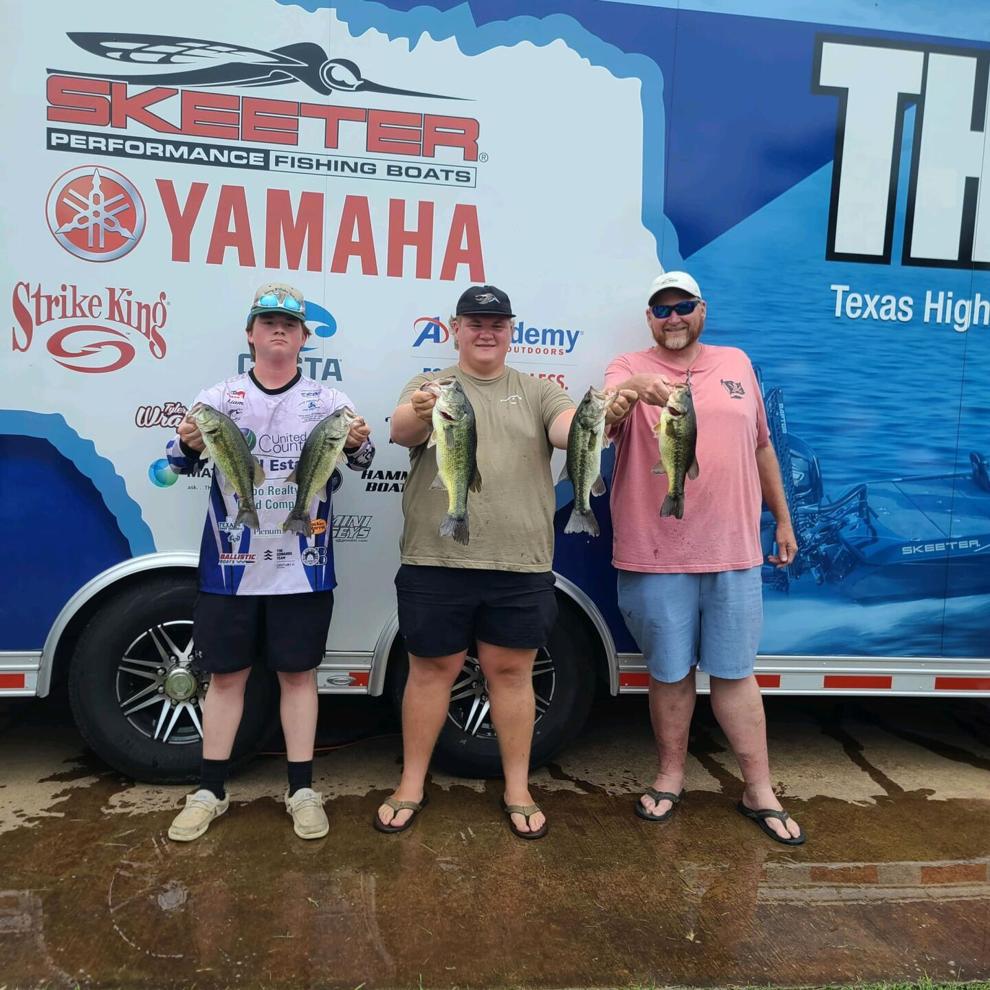 Mabank's boat of Jacob Barber and Braedon Compton placed third overall. Lindale's boat of Liam Harbuck and Mason Lemmert placed 17th. Mabank's Gavin Foote and Caid Wilkerson were 20th. Bullard's Aami Patel and Hayes Coward was 21st. Winnsboro's Porter South and Ely Peckham placed 24th. Cayuga's Kolten Goolsby and Hayden Goolsby was 25th.
Rains placed 17th as a team, Elkhart 31st, Palestine 34th, Canton 41st, Winnsboro 51st, Cayuga 52nd, Malakoff 53rd, Frankston 66th, LaPoynor 70th, Van 86th, Union Grove 98th, Troup 104th, Mineola 112th, Alba-Golden 115th and Whitehouse 119th.