The 2021-22 All East Texas Girls Basketball Team features a mix of players from all UIL classifications, along with a standout from the homeschool ranks who more than held her own against all challengers.
Selections were made by the sports staff of the Longview News-Journal based on their observations throughout the season and nominations from coaches.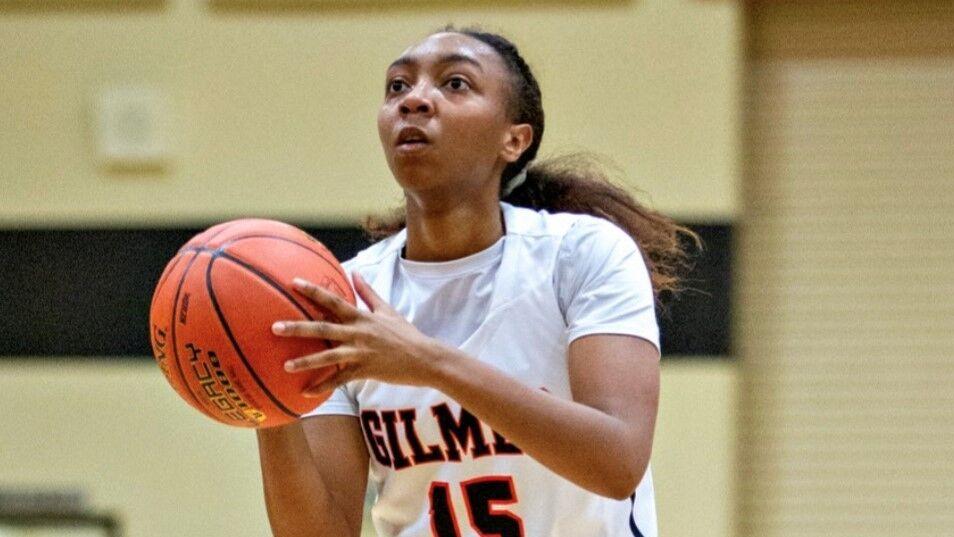 PLAYER OF THE YEAR
MADYSON TATE
School: Gilmer
By the numbers: Tate, who has signed with UT Tyler, was a key player on a Lady Buckeye team that advanced to the regional tournament. She averaged 15 points and 5.5 rebounds per game and shot 40% from the floor. Tate earned Texas Association of Basketball Coaches All-Region honors, was the district's offensive MVP and played in the annual Hoops for Autism All-Star Game.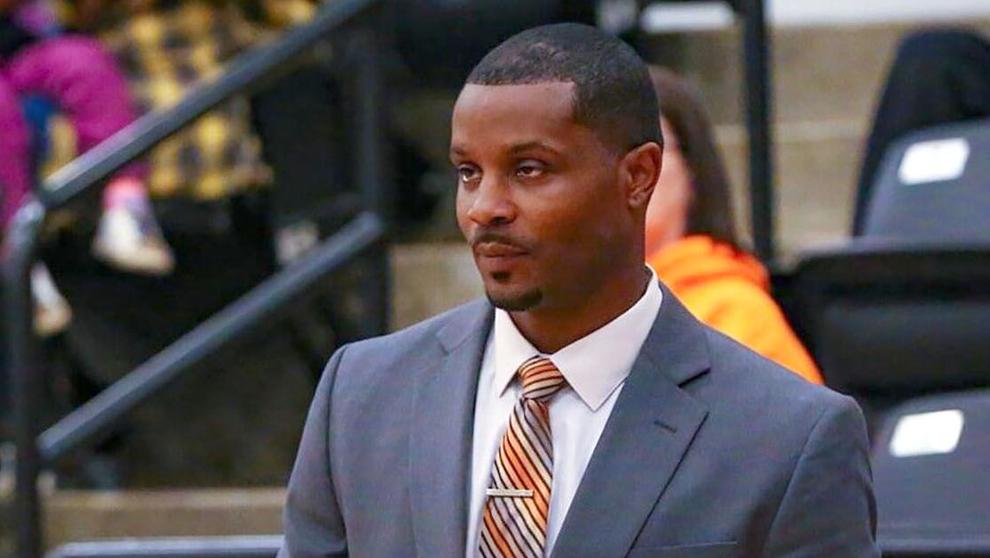 COACH OF THE YEAR
JERMAINE LEWIS
School: Gladewater
By the numbers: Lewis led the Lady Bears to a 28-5 record and into the third round of the Class 3A playoffs. The Lady Bears lost four games in December, and then won 12 in a row in district play. Gladewater earned playoff wins over Troup (62-28) and DeKalb (66-46) before falling to Mount Vernon (77-47) in the regional quarterfinals.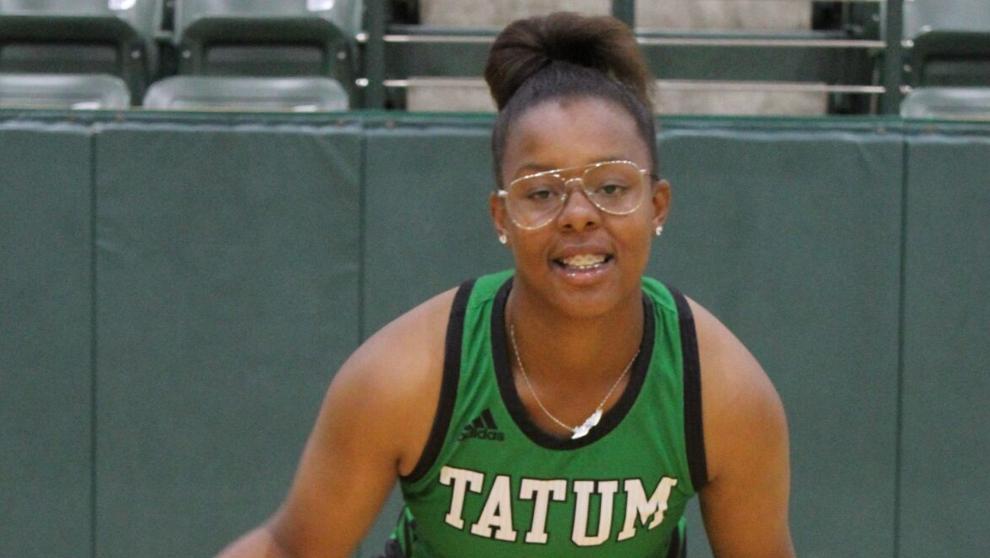 NEWCOMER OF THE YEAR
AUNDREA BRADLEY
School: Tatum
By the numbers: Bradley, a freshman, averaged 14 points, six rebounds, five assists and five steals a game for the Lady Eagles and was also named the district's Newcomer of the Year
---
FIRST TEAM
JAKIYAH BELL
School: Gladewater
By the numbers: 17.6 points, 8.4 rebounds, 5.1 steals, 3.6 assists, 1.7 blocks
ZAILEY MCGHEE
School: Spring Hill
By the numbers: 15 points, 12.2 rebounds, 2 assists, 2 steals, 1 block per game. Shot 44% from the floor and 74% from the free throw line
CATHERINE WARFORD
School: Hallsville
By the numbers: 13.6 points, 6.7 rebounds, 1.6 steals, 1.9 deflections per game. Earned her 500th career rebound this season
JORDYN WARREN
School: Hawkins
By the numbers: 16 points, 4.5 rebounds, 5 assists, 4.7 steals per game. District MVP and TABC All-Region selection
JORDAN PARKER
School: East Texas Homeschool
By the numbers: Averaged 22 points, 8 rebounds, 4 steals, 4 assists and 2 blocks, finishing her career with more than 3,000 points. NTAA All-District, TAIAO All-State. Team finished 28-10 and defeated 14 UIL public school opponents
---
SECOND TEAM 
AUBREY MARJASON
School: Hallsville
By the numbers: 13.3 points, 7.8 rebounds, 1.9 steals, 2.3 deflections per game. District offensive MVP
TRINITY EDWARDS
School: Tatum
By the numbers: 15 points, 4 rebounds, 5 assists, 5 steals per game. District MVP
AMBER HARRIS
School: Beckville
By the numbers: 11.6 points, 10.6 rebounds, 1.6 assists, 3.1 steals per game
ELYSSIA LEMELLE
School: Pittsburg
By the numbers: 15.5 points, 8.8 rebounds per game
TAYLOR HELTON
School: Henderson
By the numbers: 15 points, 8 rebounds per game
---
THIRD TEAM
GENESIS ALLEN
School: Daingerfield
By the numbers: 13 points, 14 rebounds, 2 blocks per game
JAKYRA ROBERTS
School: Carthage
By the numbers: 17 points, 8 rebounds, 2 assists, 4 steals per game
DA'NAVIA THOMAS
School: Jefferson
By the numbers: 18 points, 8 rebounds, 4 assists per game
ABBEY BRADSHAW
School: Gilmer
By the numbers: 5.4 points, 9 rebounds, 2 steals, 2 assists per game
LYNLI DACUS
School: Hawkins
By the numbers: 14 points, 5.5 rebounds, 2.7 assists, 2.4 steals. District offensive MVP
---
HONORABLE MENTION
Big Sandy: Mikyla Bachert
Beckville: McKinna Chamness; Emily Dean
Hawkins: Tenley Conde; Taetum Smith; Carmen Turner; Makena Warren; Laney Wilson
Pittsburg: Sanaa Hollins; Randiuenna Jeffery; Kyleigh Posey; Natalie Styles
Gilmer: Makenna Kaunitz; Addyson Walker; Jaycee Harris; Mallory Tate
Carthage: Jada Walton
Tatum: Kerrigan Biggs; Summer Dancy-Vasquez; Jade Moore-Simon
Christian Heritage Classical School: Campbell Laney
St. Mary's: Mia Kittner; Kasisdy McCullough; Rebecca Dunn