NEW CHAPEL HILL — Chapel Hill senior Emery Crayton will make his fourth appearance at a state meet on Thursday.
Crayton has been to the cross country state meet twice, and he will be making his second consecutive appearance to the UIL State Track and Field Meet at Mike A. Myers Stadium in Austin.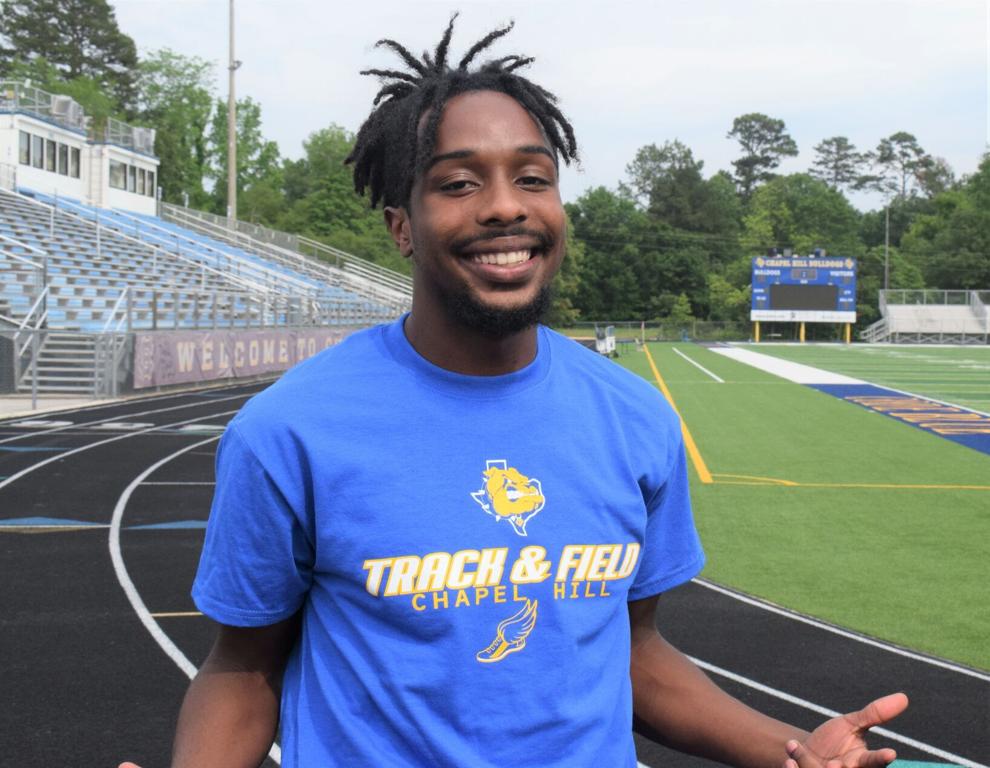 Crayton will compete in the 3,200-meter run in Class 4A.
"I feel good," Crayton said. "I was nervous when I started running because I thought this year was going to be really challenging. I had to guarantee that I would make it to state again. I'm happy, but also nervous, because everybody is just as fast as me, and one person is a little bit faster, but I'm going to catch him."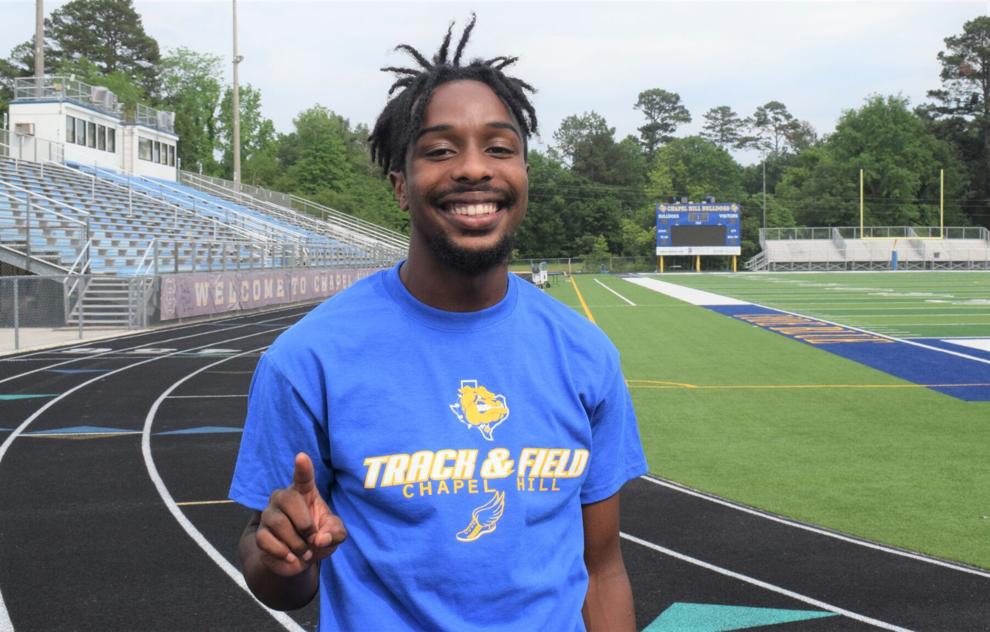 Crayton's regional time of 9:24.89 is second among the nine competitors at the state meet. Crayton said his PR is 9:23. When asked about his target time, Crayton said, "9:15, that's what I've got to catch."
Gatesville's Carlo Martinez ran a 9:15.33 at the regional meet. Every other runner in the race was between 9:26.95 and 9:58.18 at regionals.
"The gold would be nice," Crayton said.
NEW CHAPEL HILL — Chapel Hill is sending three athletes to the UIL State Track and Field Cha…
Crayton placed fifth at the state meet as a junior with a time of 9:45.07.
Along with track and cross country, Crayton also played basketball at Chapel Hill.
Leading by example and inspiring fellow students at Chapel Hill High School, senior Emery Cr…
"My time here has been very successful," Crayton said.
Crayton will run his final high school race at 9:45 a.m. Thursday.